HYGIENE
BAG
MEDICAL
BEDS AND FURNITURE
AUTOMOTIVE
BUILD
FLORIST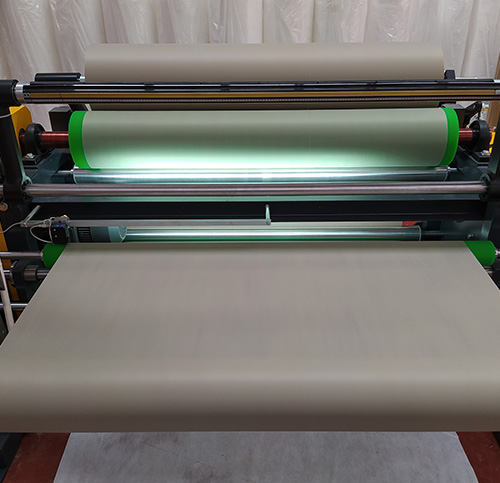 Honcover -

PP Spunbond Nonwoven
About Us
Our group, which has been in business life since the early 1970s, has been operating in sectors such as Construction, Energy, Automotive, Automotive Spare Parts, Pump Spare Parts, Turning, Axle Manufacturing and started to produce SS SPUNBOND fabric in 2020 under the name of HONCOVER TEKSTİL A.Ş.
Our group, which prioritizes knowledge, quality and customer satisfaction, has grown rapidly with the investments it has made and has achieved well-deserved success in the sectors in which we operate.
PP Nonwoven is widely used in all areas of life. They are two-ply, tied with silk, stronger than a single-ply, and have a smooth surface. They can be used in medicine, health products and many more life products.

Flexible

Leakproof

Breathable

Antibacterial

Fire Repellent
We Call You
You leave your message, we will call you
Frequently Asked Questions
You can find all frequently asked questions here